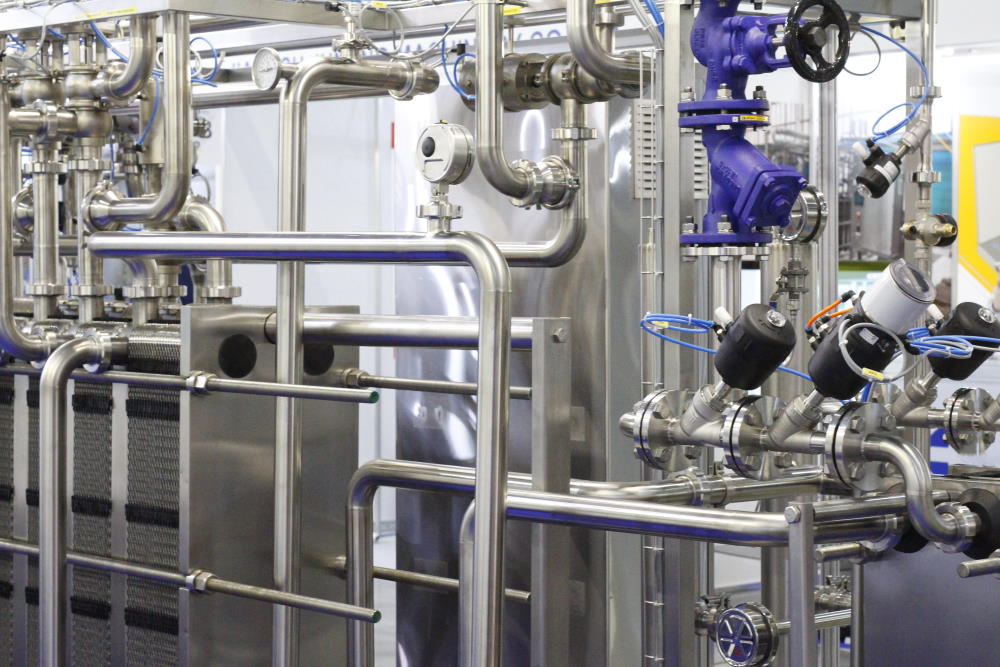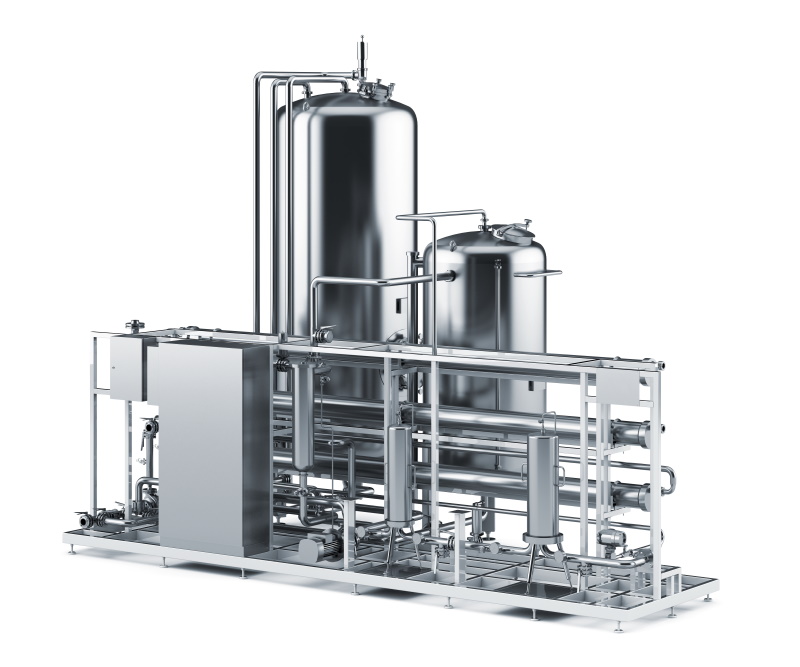 Welcome
We, at ARGOVIA Industrial Services AG, are in the business of constructing gas supply systems. We look back at over 20 years' experience in technical gases.
Core competencies => executing high-pressure lines with operating pressures of up to 1500 bar thanks to the specially developed welding process.

Reference projects:
Set up and installation of Hydrogen refuelling stations
Hydrogen filling stations for filling trucks and batch filling
Assembly and pipework of biogas treatment plants
Setting up special systems for industry branches such as:

Pharma, watch making and food industry

Customised construction of special systems:

Hydrogen residual moisture measuring systems
Automated trailer switching stations
Laboratory gas supply systems
Pressure reducing stations
Construction and repair of gas pipelines

Technical installations and special systems for:

Hydrogen
Oxygen
Nitrogen
Methane
Corrosive and toxic gases
Services
Contact us with your request. We will be glad to help you.
News
hydrogen filling station in Frenkendorf
On 16 December 2021, we were able to complete our work at the hydrogen filling station in Frenkendorf. In the evening, the X-ray inspection of all welded connections in the high-pressure pipes successfully confirmed the quality of our work.